Open House is TODAY! 1-7 p.m.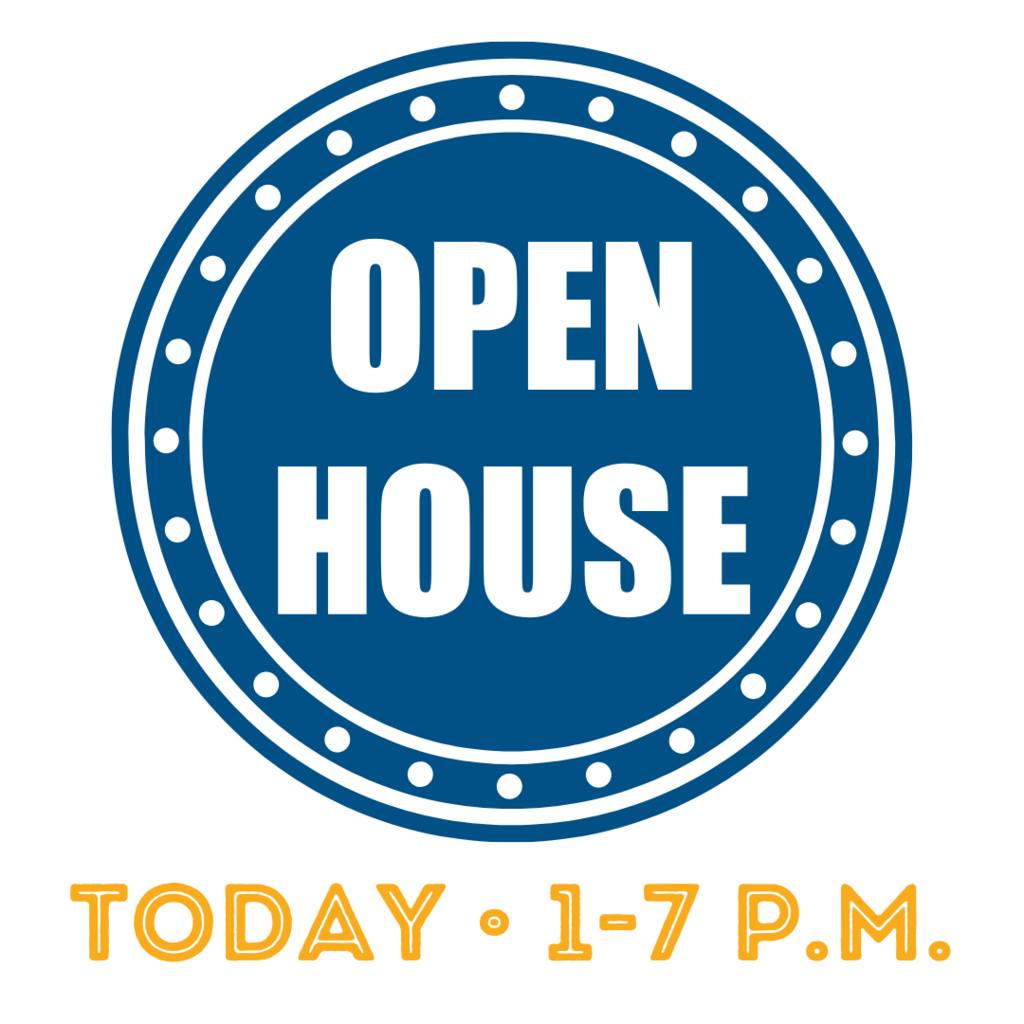 Hello Bombers, I want to remind you all that early voting on the high school renovation issue begins tomorrow, Tuesday, August 2 and goes through August 8 from 8-4:30 p.m. at the Baxter County Election Commission Headquarters on Fifth Street or at the Baxter County Courthouse. Election day is Tuesday, August 9 from 7 a.m. to 7 p.m., and registered voters who live within district bounds can vote at the following locations: Baxter County Courthouse Baxter County Election Commission Headquarters Baxter County Training Center in Midway Eastside Baptist Church Henderson Fire Station Lakeview Civic Center Northeast Lakeside Fire Station I will be hosting tours of the high school facilities again this Thursday from 2 p.m. until 6 p.m. (or until the last tour is complete). This is also a time to come and ask questions or provide feedback. Thank you and have a wonderful evening, Dr. Jake Long, Superintendent

Dr. Long announced this earlier this summer, but this is just a reminder for our families! School Supplies are provided AGAIN this year at MHPS (with the exception of backpacks and lunchboxes)! Go Bombers!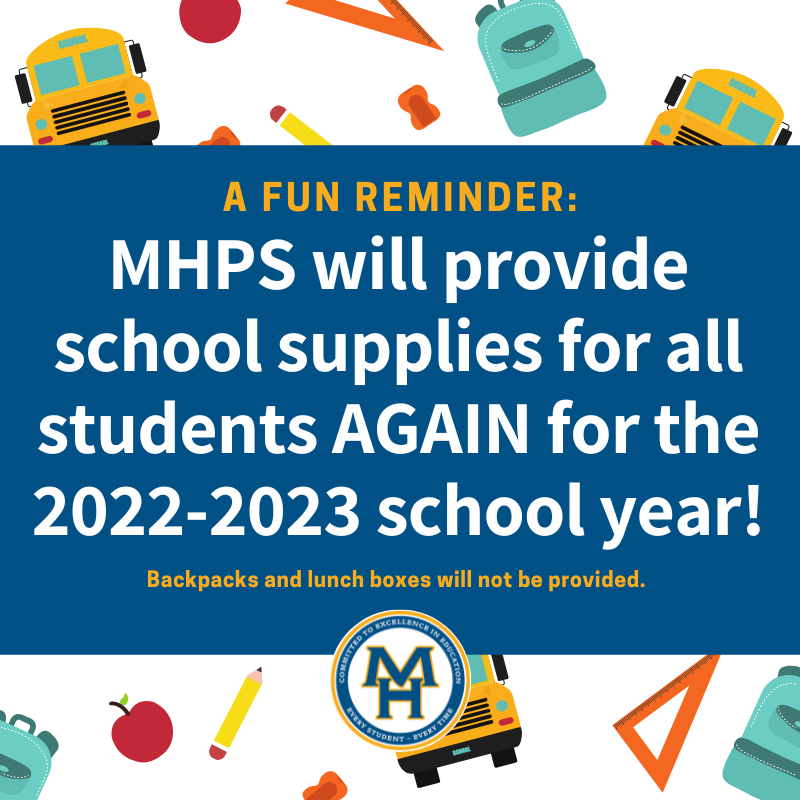 Seamless Summer Food Service Program begins June 6!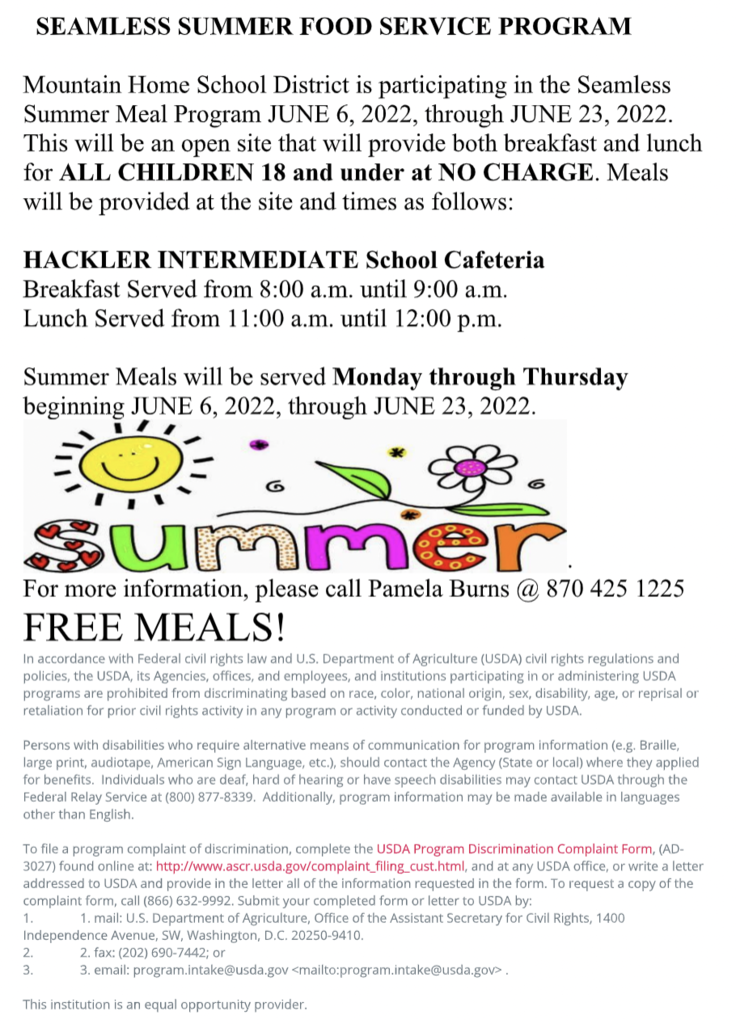 Arkansas Week is off to a great start at NWH! The Fun Time Twirlers showed students the Arkansas State Dance: Square Dancing!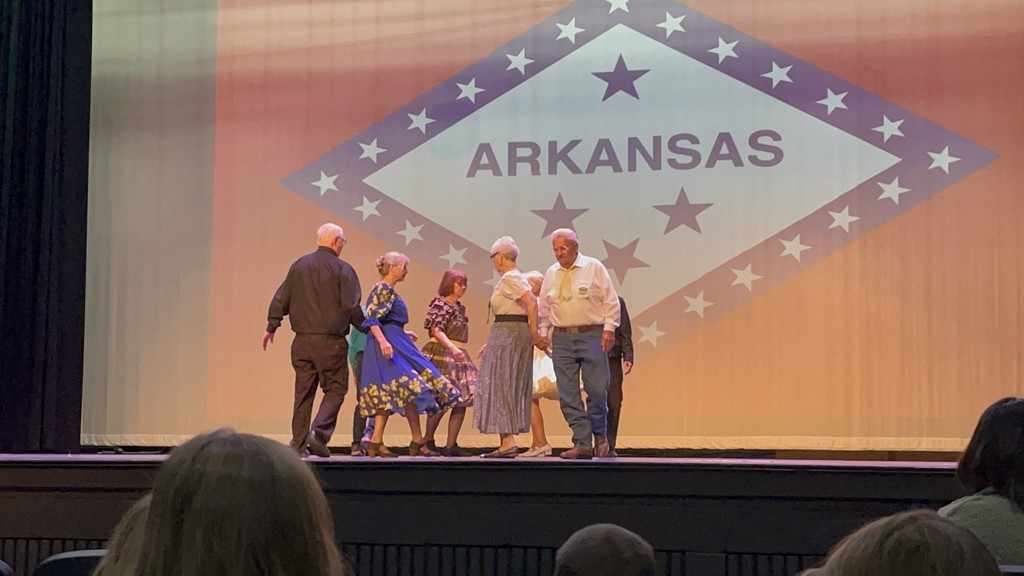 Arkansas Week is off to a great start at NWH! Here you'll see Magician Scott Davis from North Arkansas Electric Cooperative and his two assistants!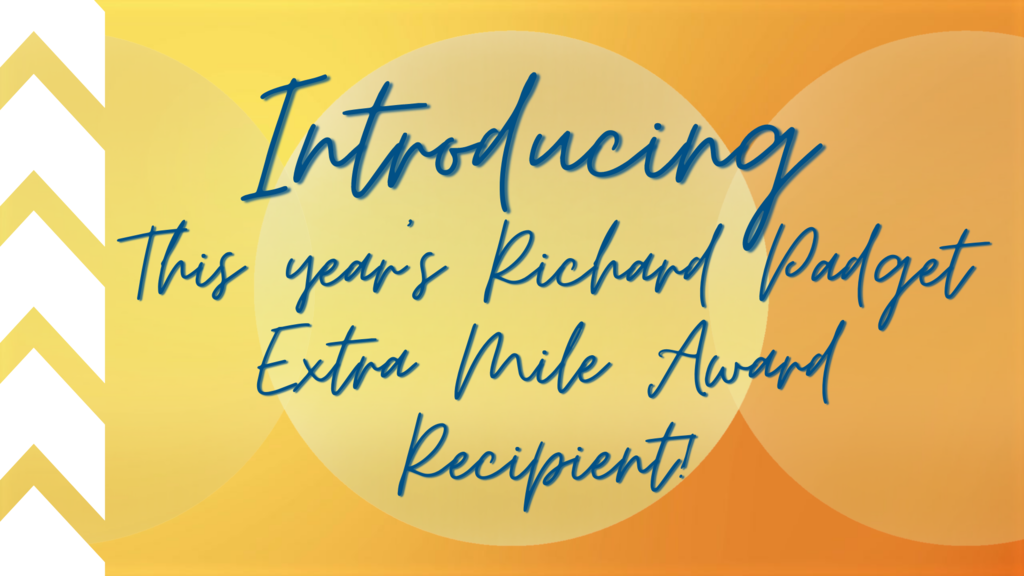 Second graders learned how to play chess this semester in enrichment. The winners are (from left to right). First place: Jack Henry Goodwin - Mrs. Bentley's class Second Place: Declan McAninch - Miss Kidd's class Two third place winners: Parks Blasdel - Mrs. Bell's class and Kelsey Bentley - Mrs. Barnes' class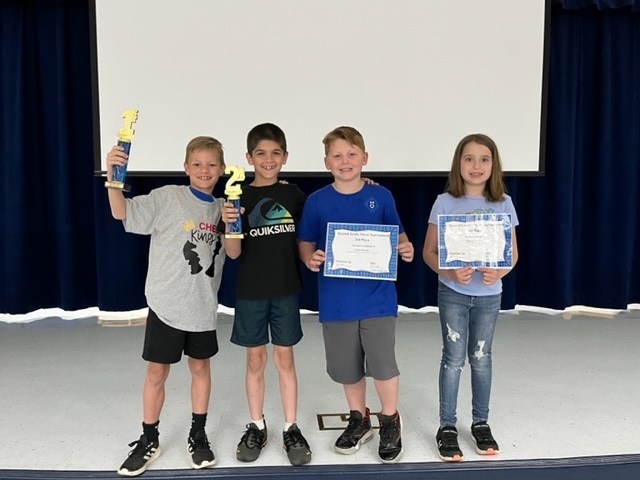 It's Spring Filing time at Nelson-Wilks-Herron Elementary!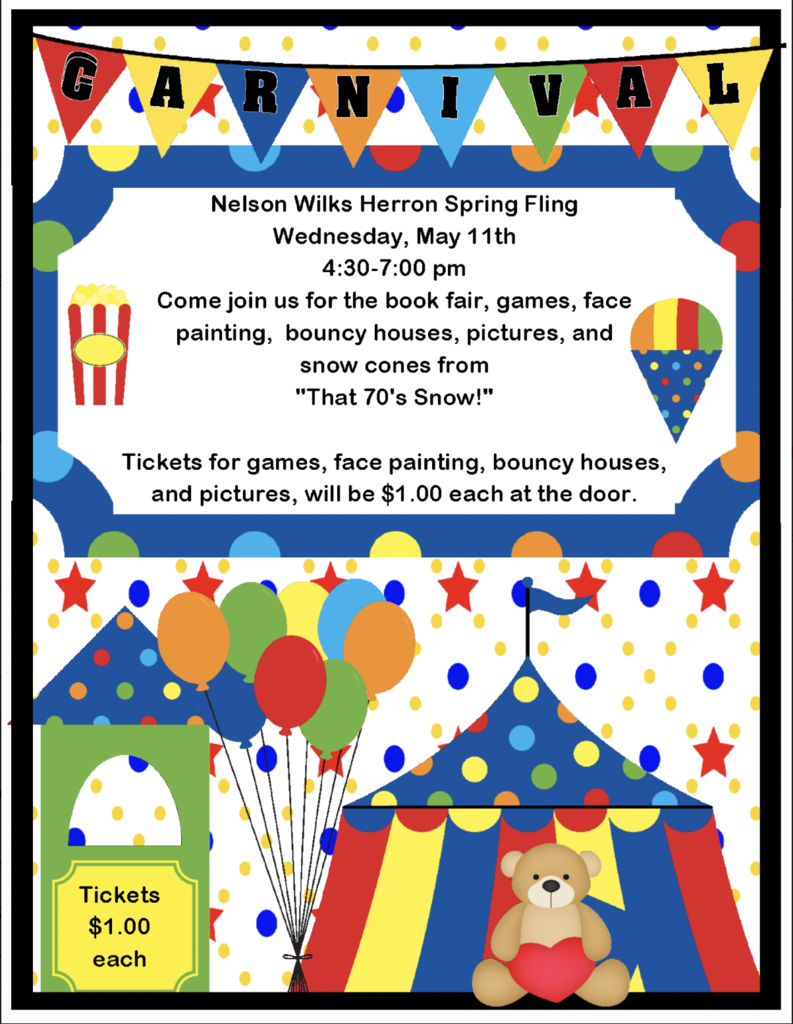 Today is School Nurse Appreciation Day! We love and appreciate these wonderful ladies every day!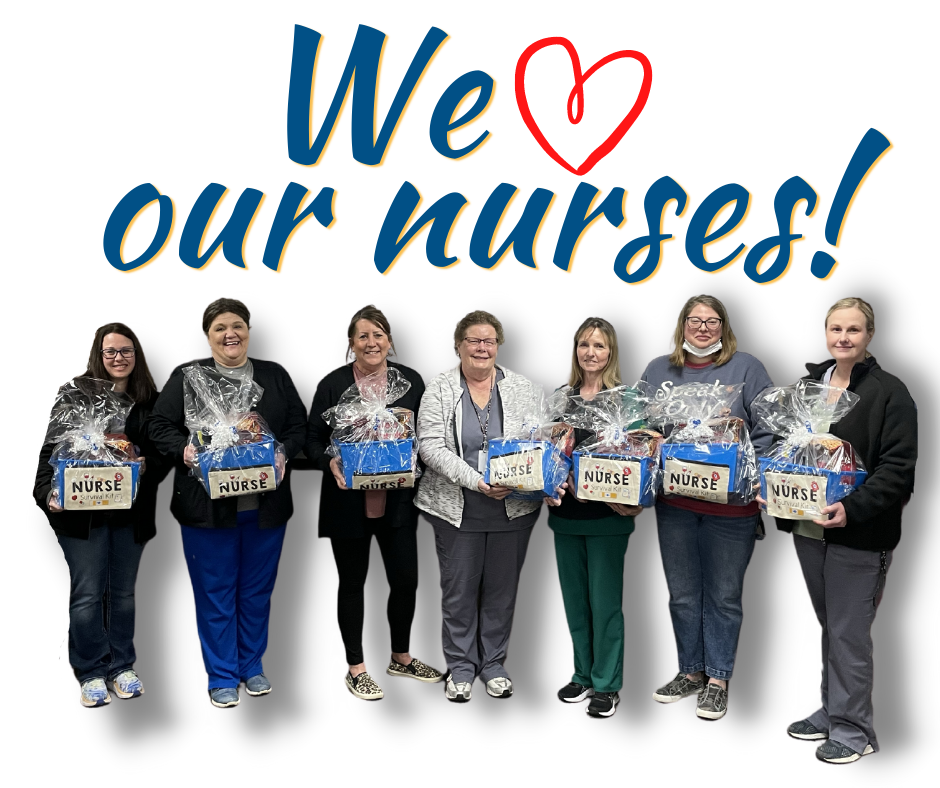 Medicaid renewal letters will be mailed out soon. Make sure not to ignore yours ... even if there are no changes!

Immunization Event Scheduled!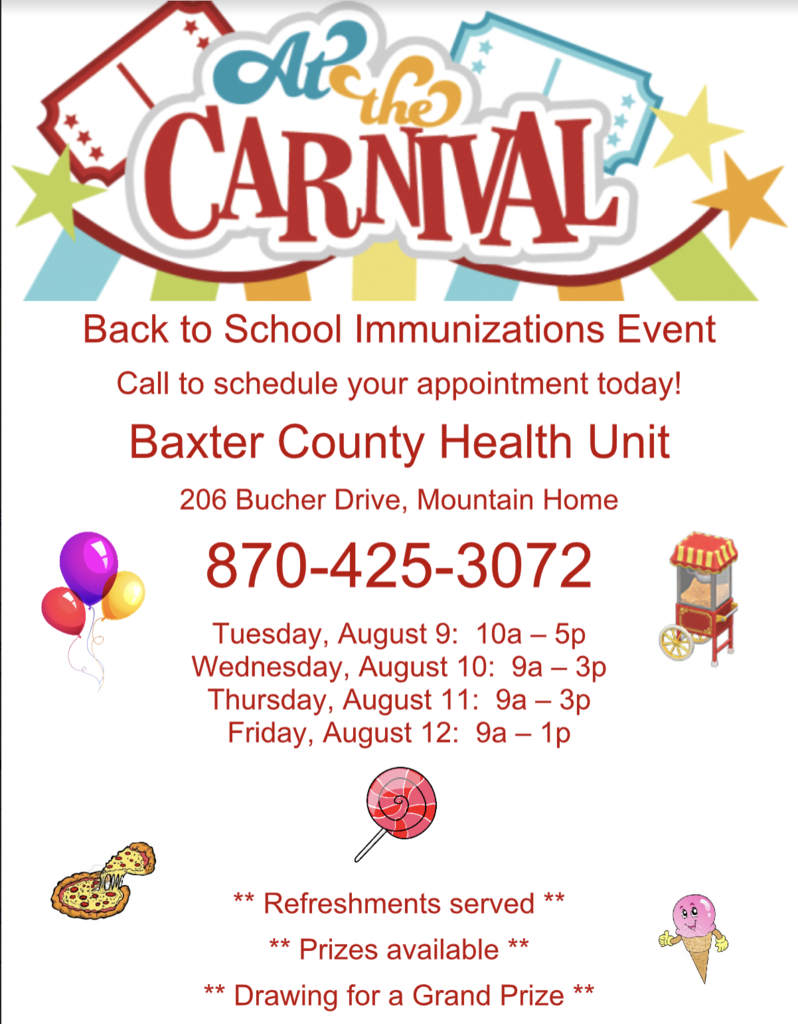 May 1 was Principal Appreciation Day! We LOVE our principals! They make it all possible!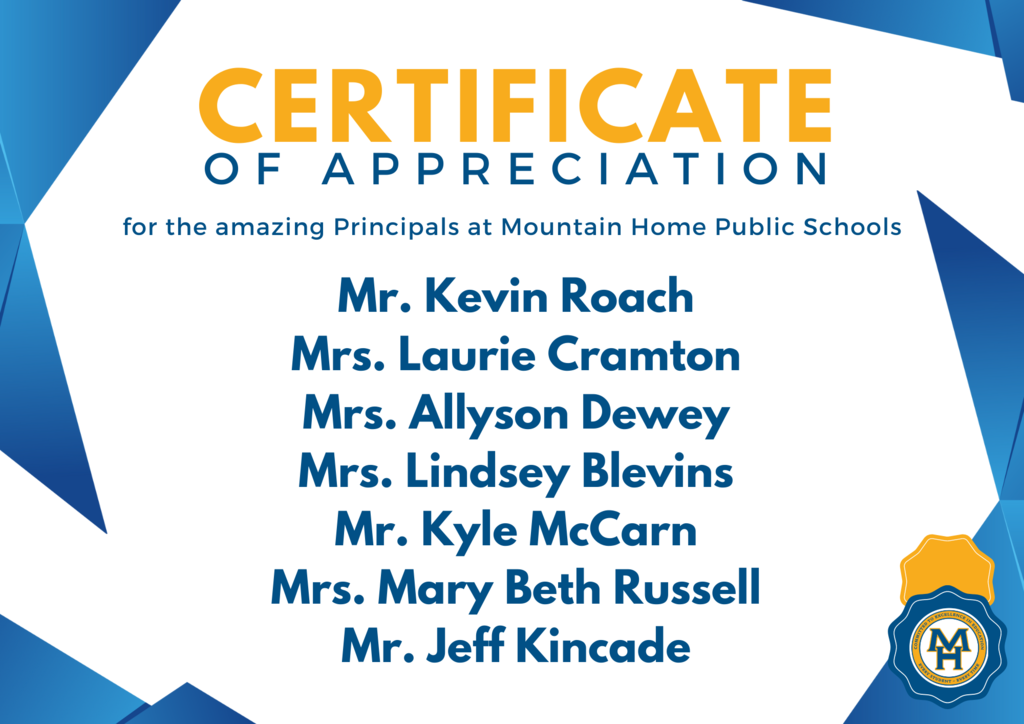 Happy Teacher Appreciation Week to THE BEST IN THE BUSINESS! Today we challenge our followers to reply to this post with a comment about a teacher who changed their lives for the better. Bonus points if they are/were a @BombersMH teacher!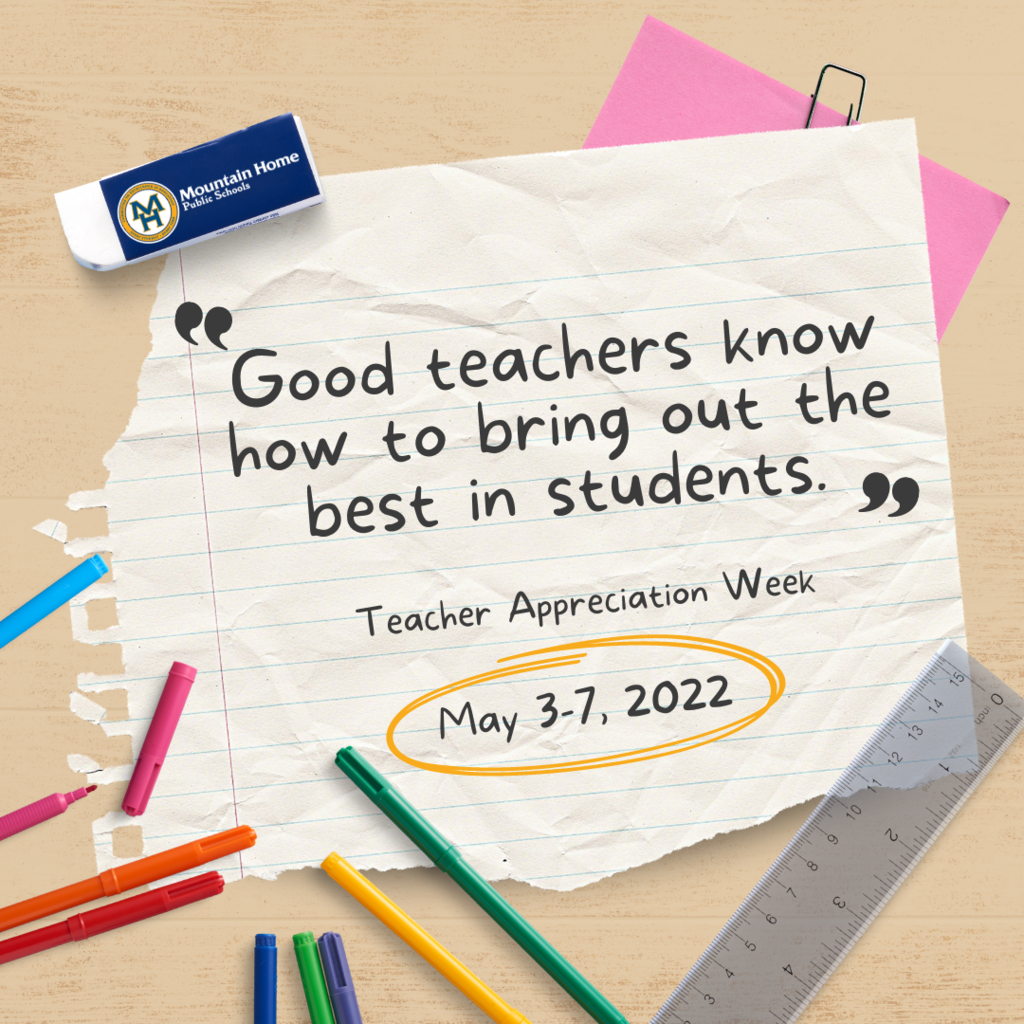 April is National Organ Donation month. Mrs. Cathleen Roberson's class wore t-shirts this week in honor of her husband, former MHPS teacher Mr. Landy Roberson, who had a heart transplant recently. Our Bomber Family is AMAZING!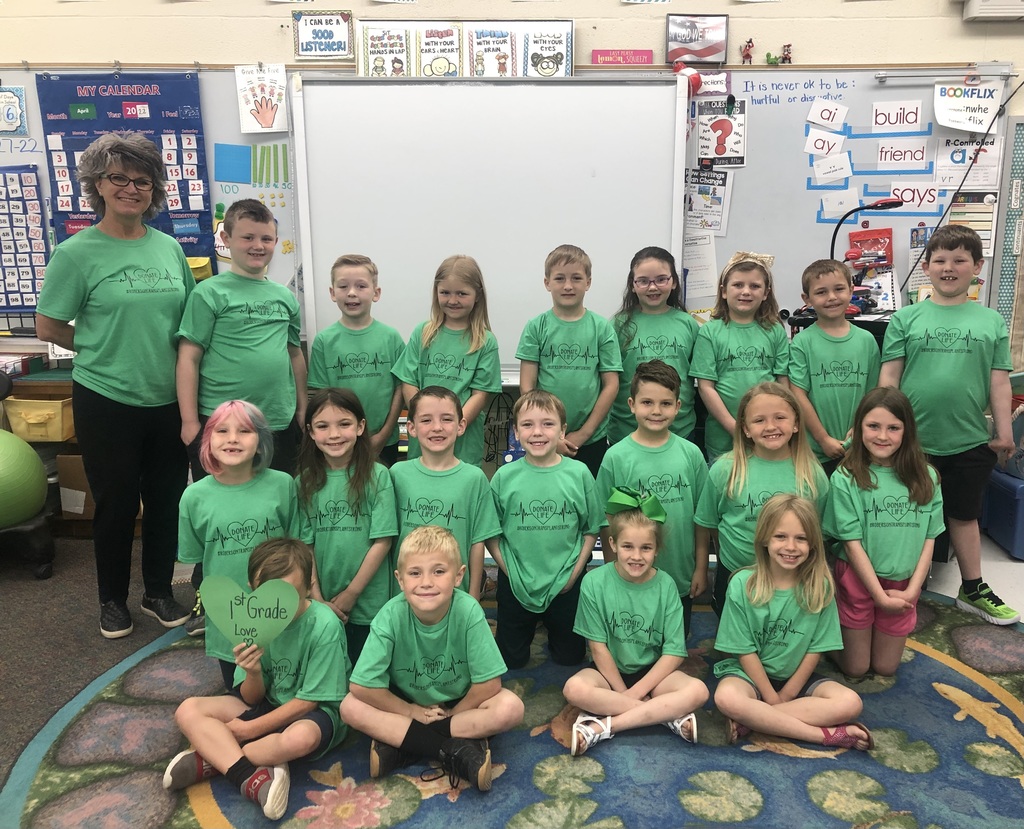 We hope our administrative professionals felt the love today! We couldn't do it without you!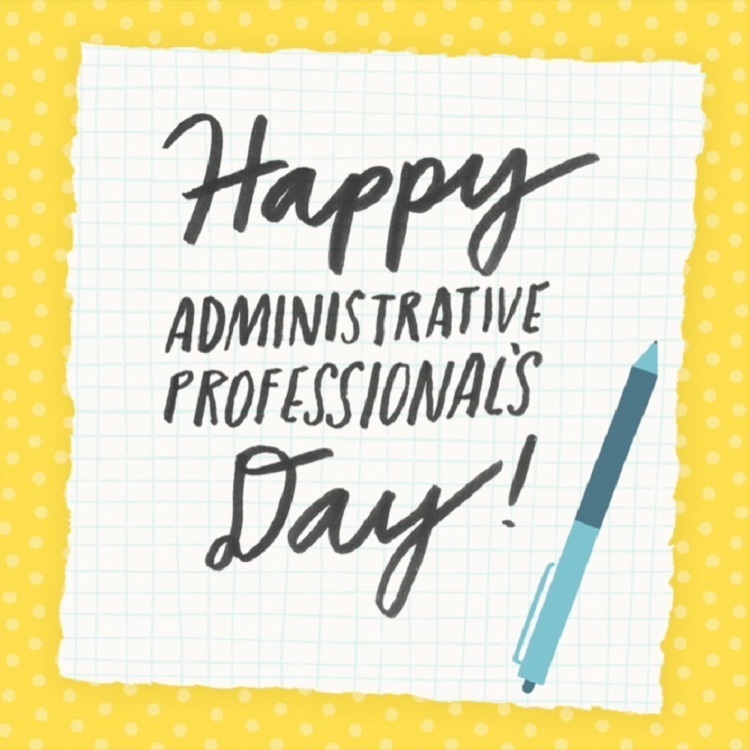 Mrs. A. Edwards, Mrs. Bentley, and Mrs. Volkman's classes have been learning about "Pioneers in Flight '' in our new Benchmark Reading Workshop. Mrs. Edwards is part of the Civil Air Patrol of Mountain Home, and she invited Colonel Gary Smith and Cadet Madeline Thompson to speak with her pod about aviation. Madeline is 16 years old and has earned her pilot's license through the local Civil Air Patrol! The students enjoyed learning about aircraft, what it takes to get a pilot's license, and even pretend to fly their own airplane!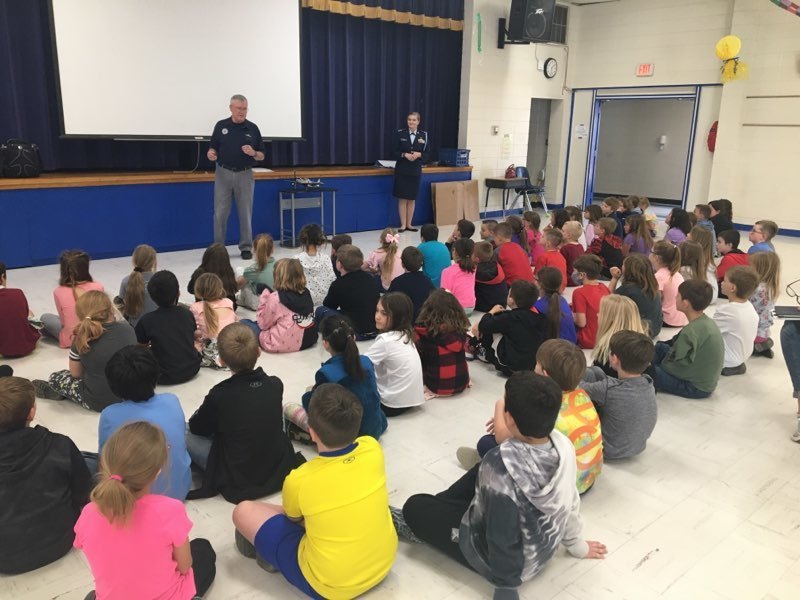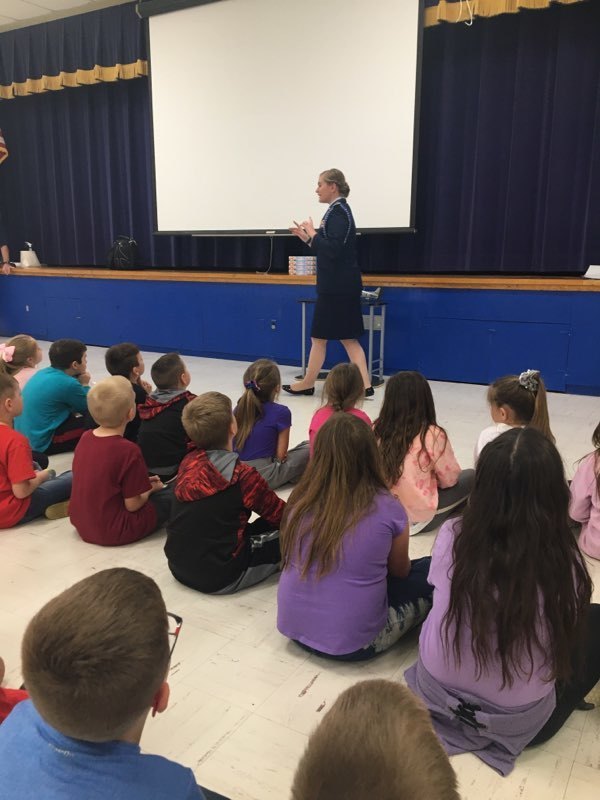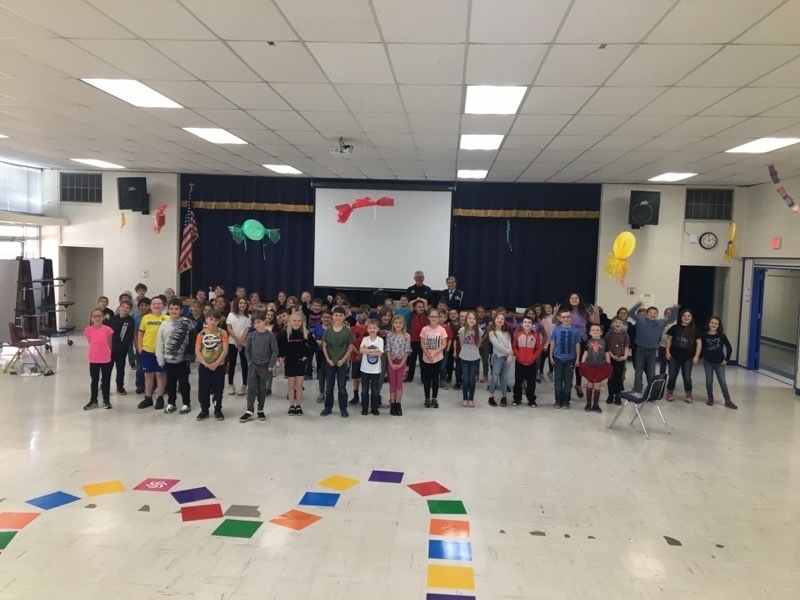 We love our assistant principals!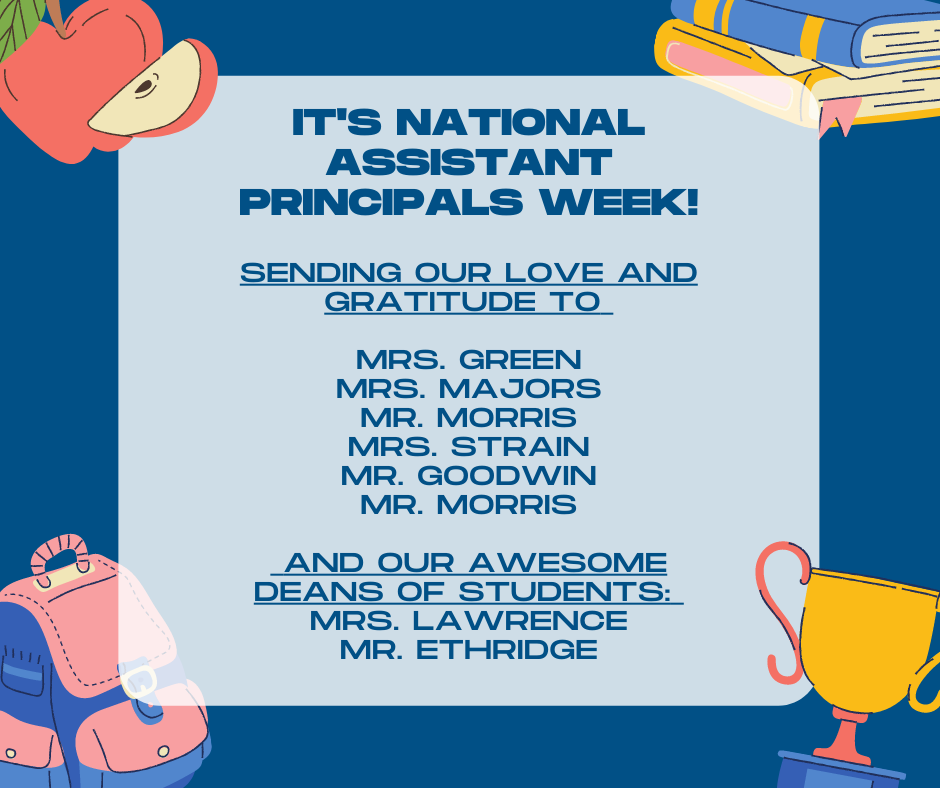 Mallori was the big winner for the SchoolStore fundraiser at NWH. She "sold" enough to win the top prize, a PlayStation 5. Plus all these other cool prizes.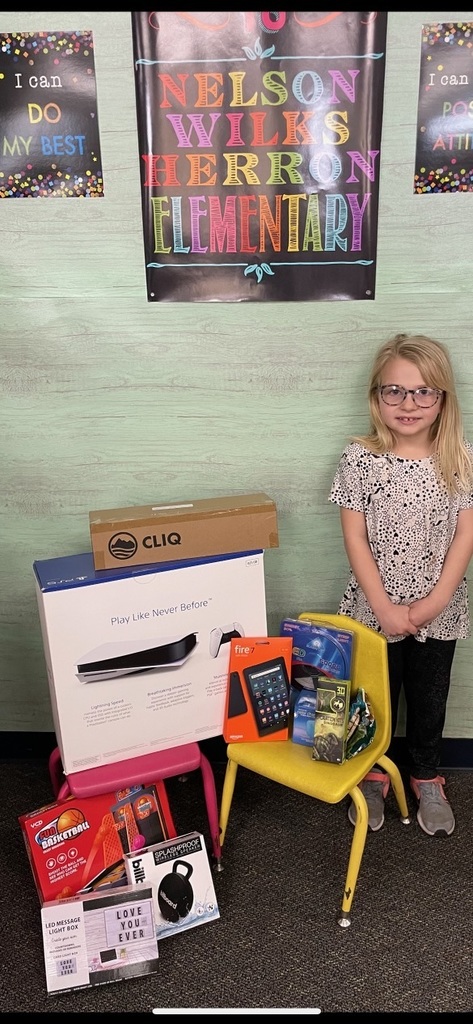 See you tomorrow, Bombers!