Today is School Nurse Appreciation Day! We love and appreciate these wonderful ladies every day!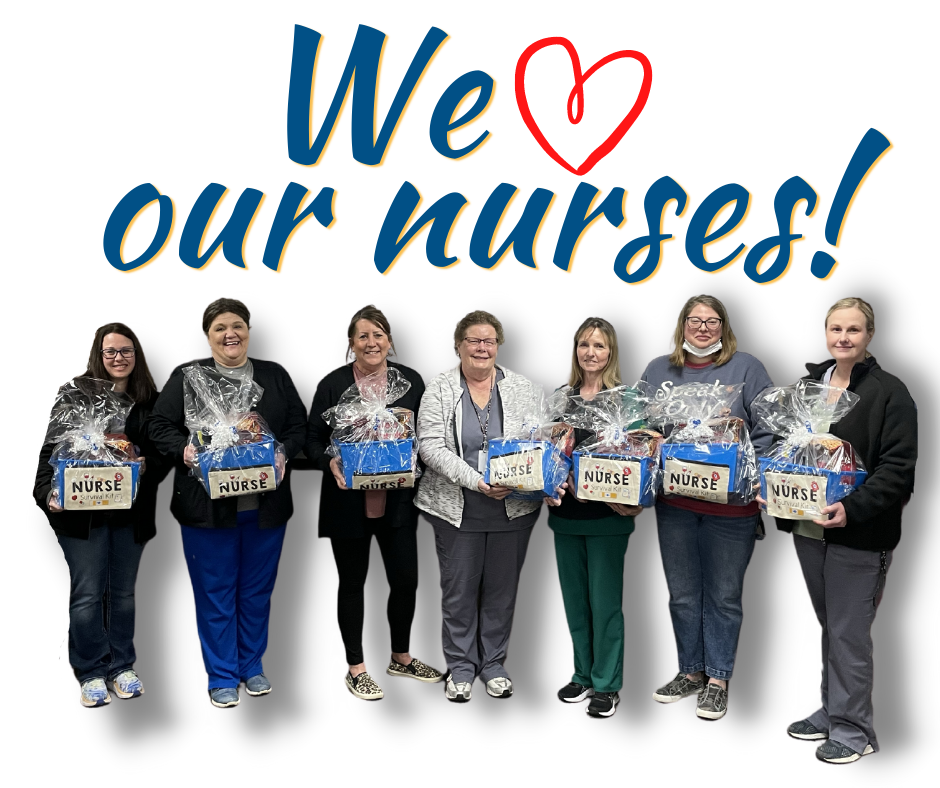 Medicaid renewal letters will be mailed out soon. Make sure not to ignore yours ... even if there are no changes!

Immunization Event Scheduled!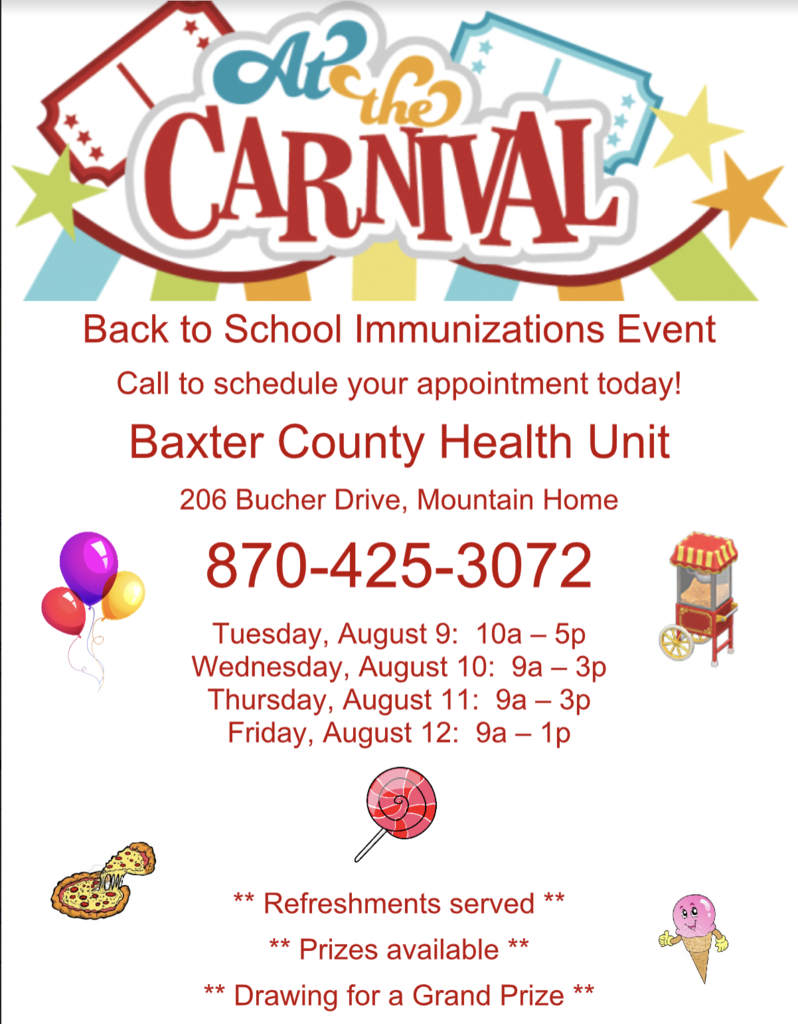 May 1 was Principal Appreciation Day! We LOVE our principals! They make it all possible!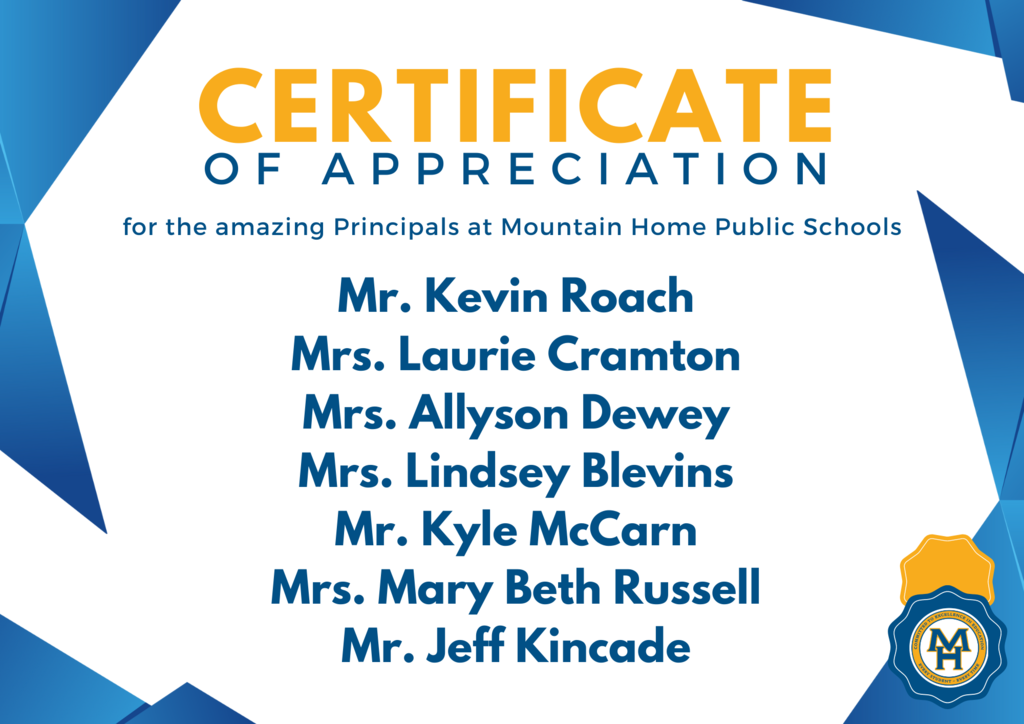 Happy Teacher Appreciation Week to THE BEST IN THE BUSINESS! Today we challenge our followers to reply to this post with a comment about a teacher who changed their lives for the better. Bonus points if they are/were a @BombersMH teacher!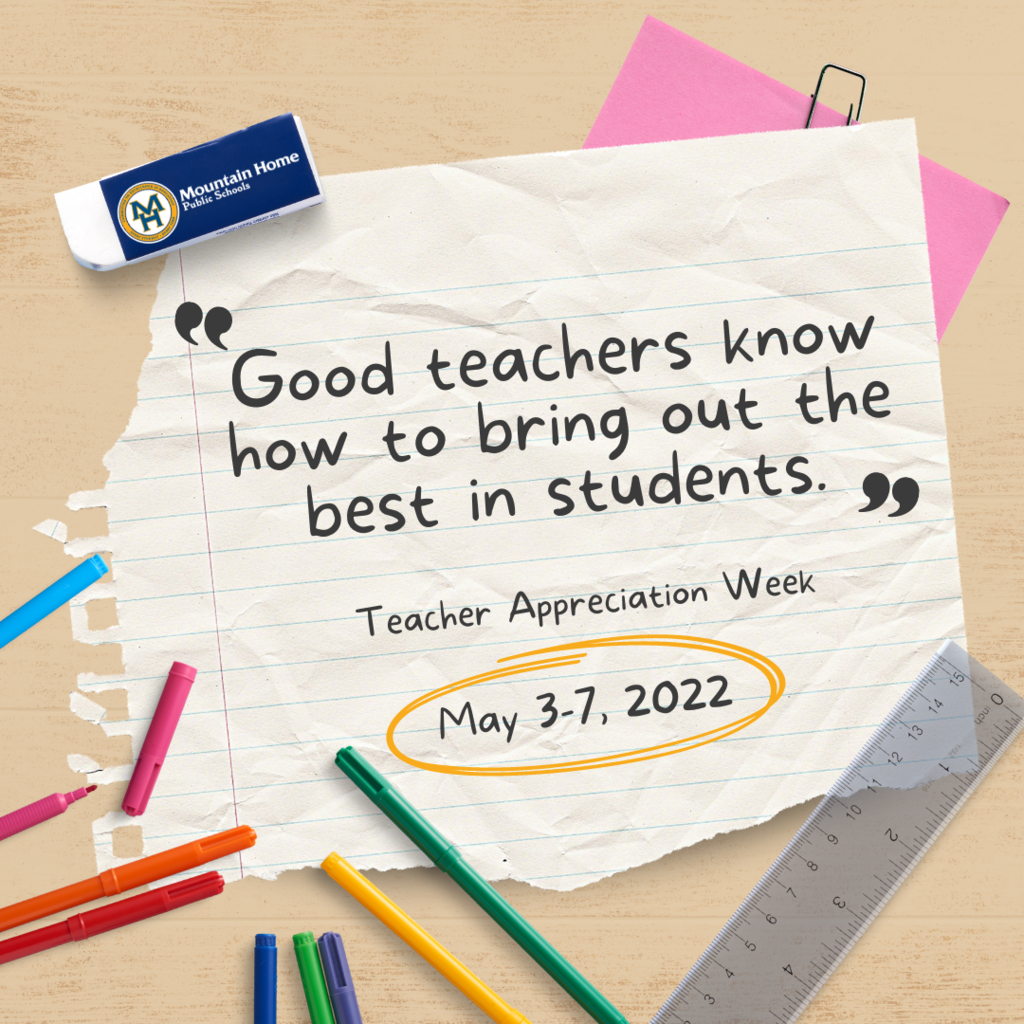 April is National Organ Donation month. Mrs. Cathleen Roberson's class wore t-shirts this week in honor of her husband, former MHPS teacher Mr. Landy Roberson, who had a heart transplant recently. Our Bomber Family is AMAZING!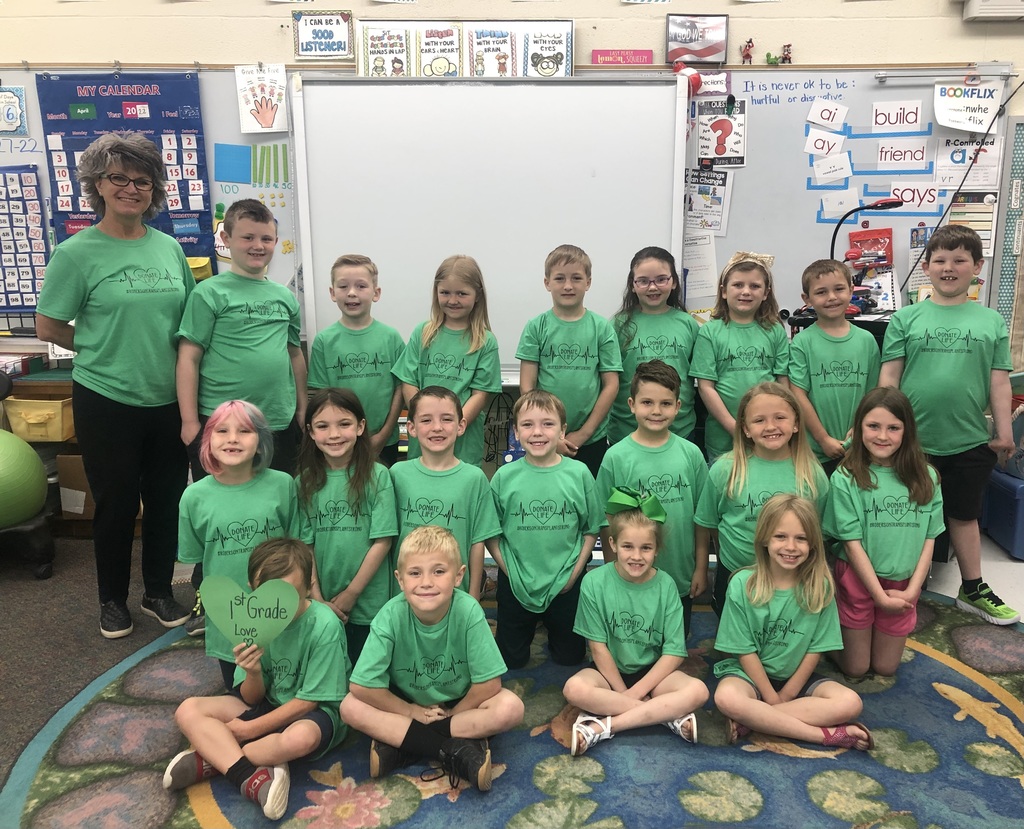 We hope our administrative professionals felt the love today! We couldn't do it without you!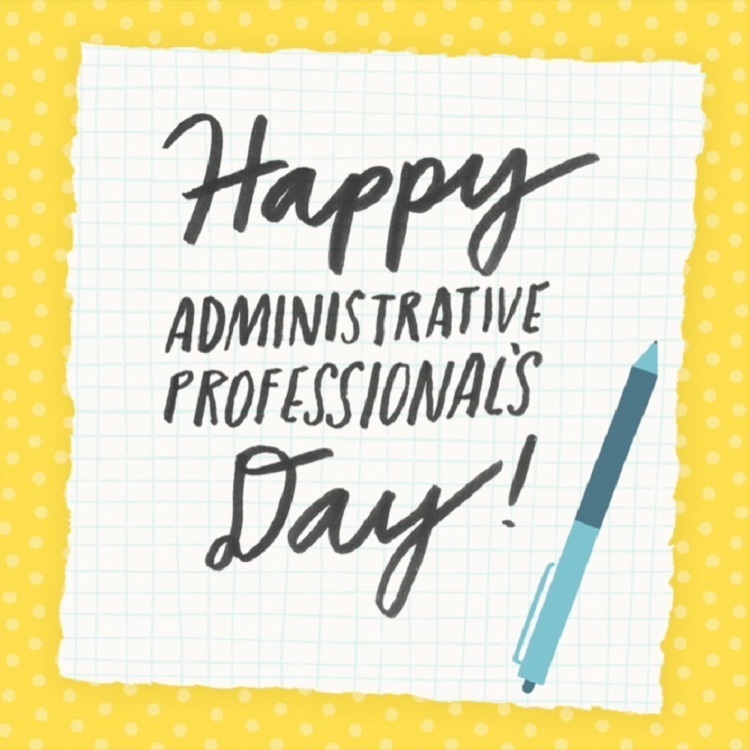 Mrs. A. Edwards, Mrs. Bentley, and Mrs. Volkman's classes have been learning about "Pioneers in Flight '' in our new Benchmark Reading Workshop. Mrs. Edwards is part of the Civil Air Patrol of Mountain Home, and she invited Colonel Gary Smith and Cadet Madeline Thompson to speak with her pod about aviation. Madeline is 16 years old and has earned her pilot's license through the local Civil Air Patrol! The students enjoyed learning about aircraft, what it takes to get a pilot's license, and even pretend to fly their own airplane!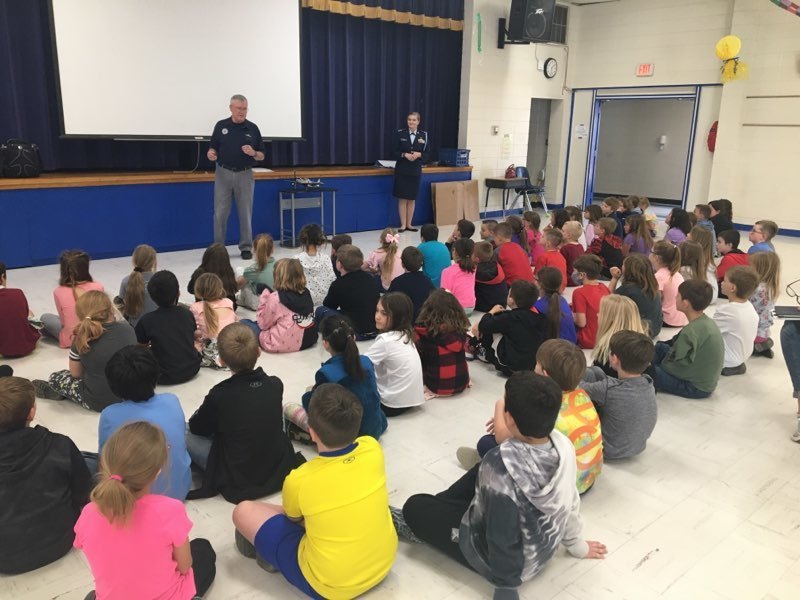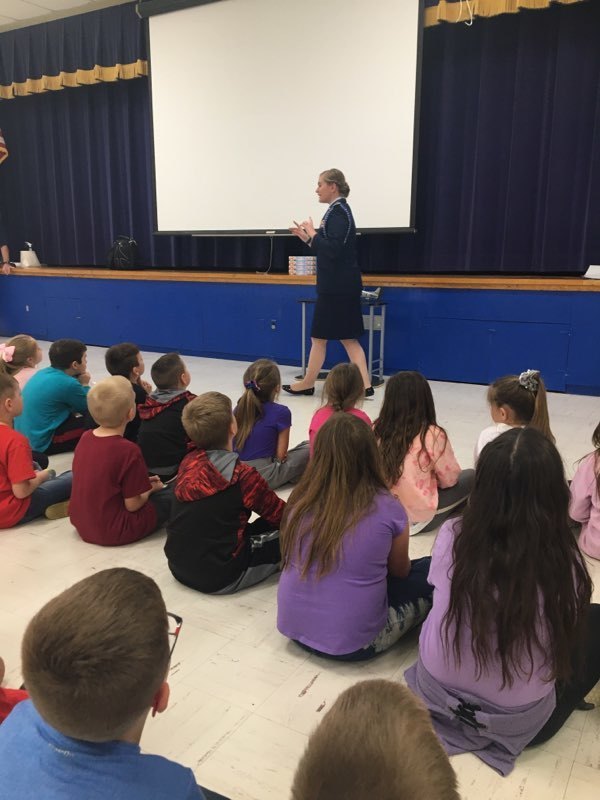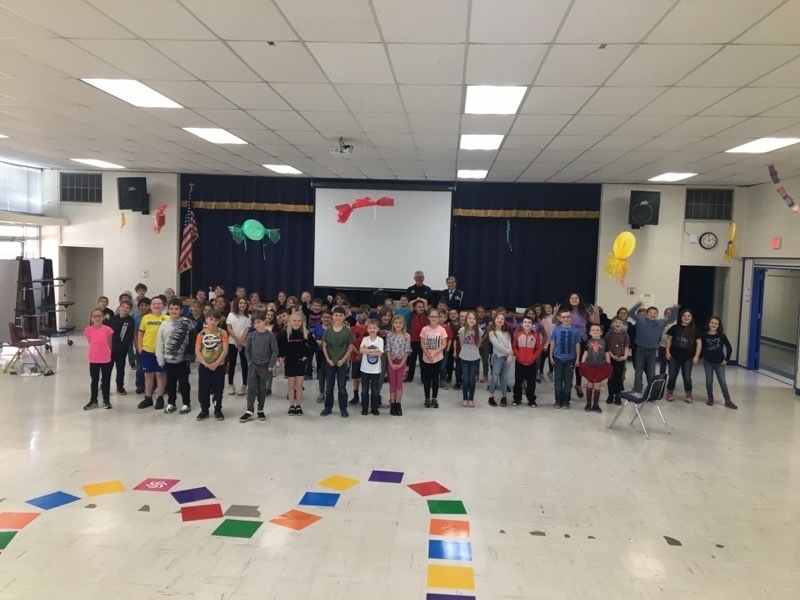 We love our assistant principals!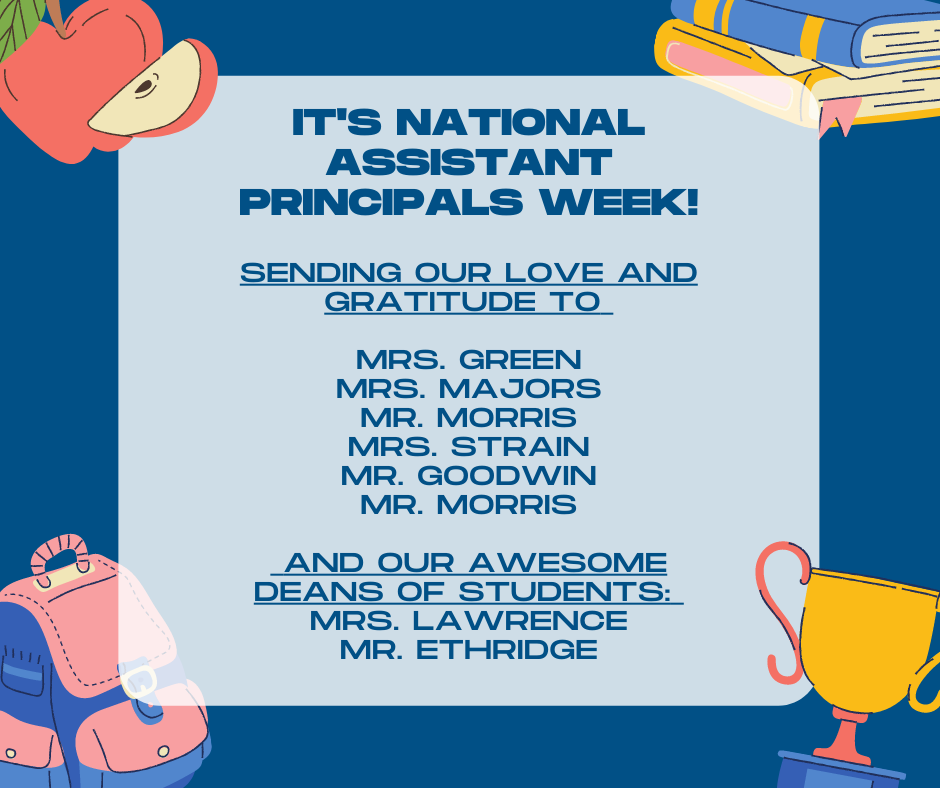 Mallori was the big winner for the SchoolStore fundraiser at NWH. She "sold" enough to win the top prize, a PlayStation 5. Plus all these other cool prizes.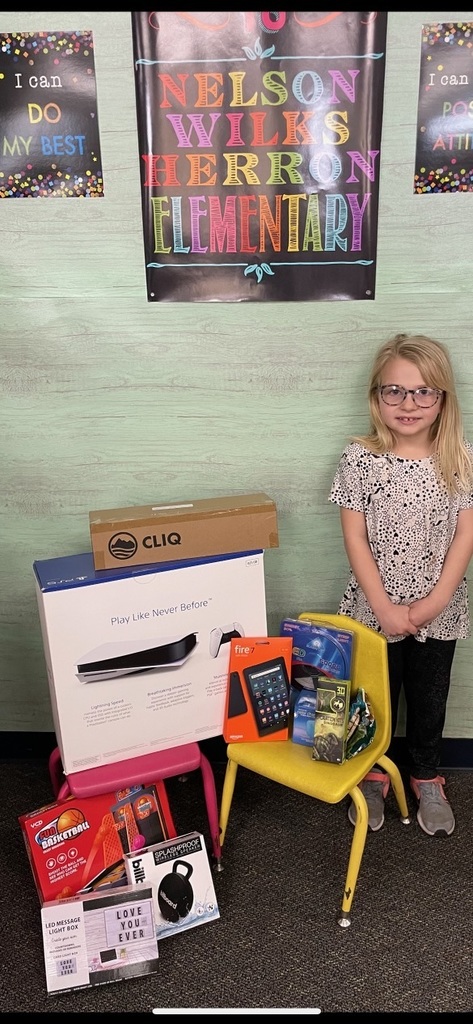 See you tomorrow, Bombers!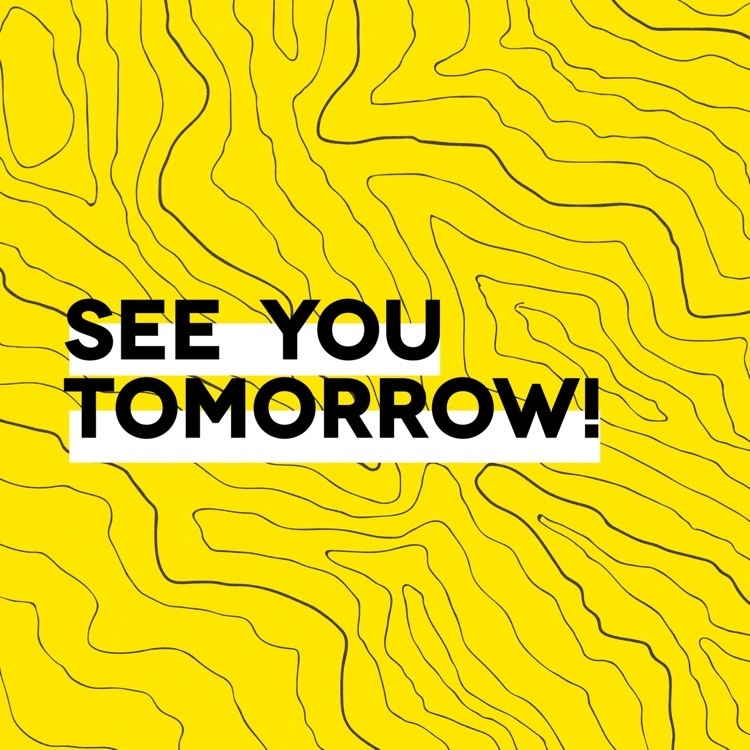 Due to the threat of incoming winter weather, today will be an AMI day at Mountain Home Public Schools. Teachers will be available by email during school hours to assist your children. Thank you.

A message from Dr. Jake Long: Bomber Families, I want you to know we will be monitoring the radar closely throughout the night. At this time, it looks like there's a chance we might need an early dismissal tomorrow, and I wanted to give you all time to prepare for that possibility. As this snow system continues to evolve, I will have more definite information and will share it with you as soon as I can. Thank you.

Friday, February 25 will be AMI Day #8 at Mountain Home Public Schools. Please reach out to your child's teacher(s) by email or through Canvas if you have any questions.

Thursday, February 24 will be AMI Day #7 at Mountain Home Public Schools. Please reach out to your child's teacher(s) by email or through Canvas if you have any questions.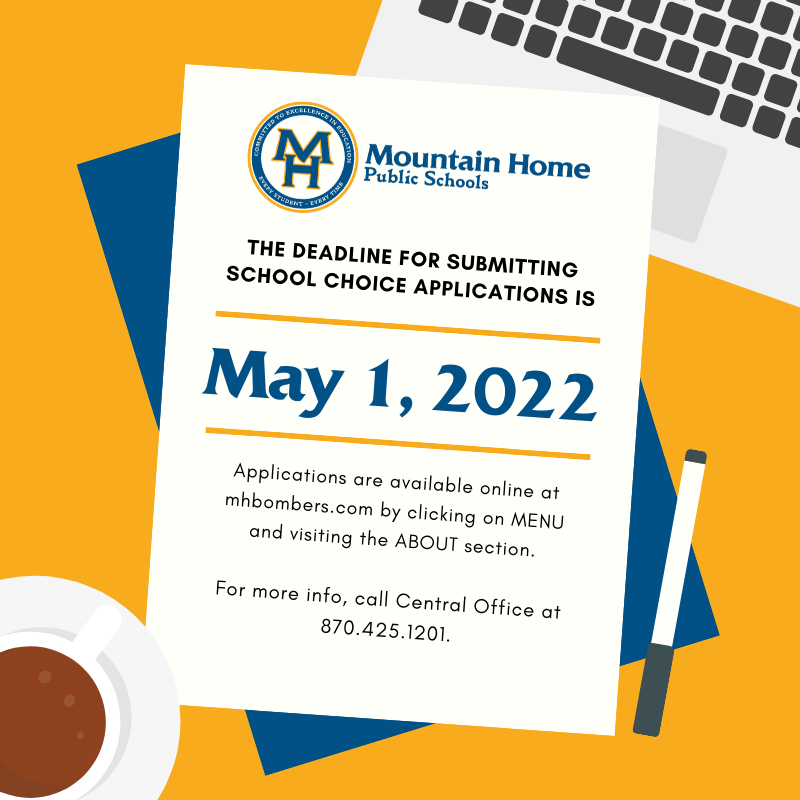 Our school bus drivers are amazing! Thank you for all you do for our students and their families. Happy #SchoolBusDriverAppreciationDay to our Bomber bus drivers!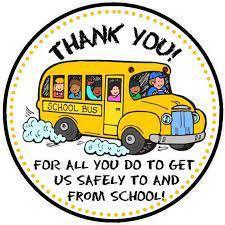 Buses will run regular routes tomorrow, but drivers will use their discretion in spots that are questionable. Thank you!


Sweetheart T-Shirts and Sweatshirts are for sale here! We LOVE this design! Order by 1/30/22!