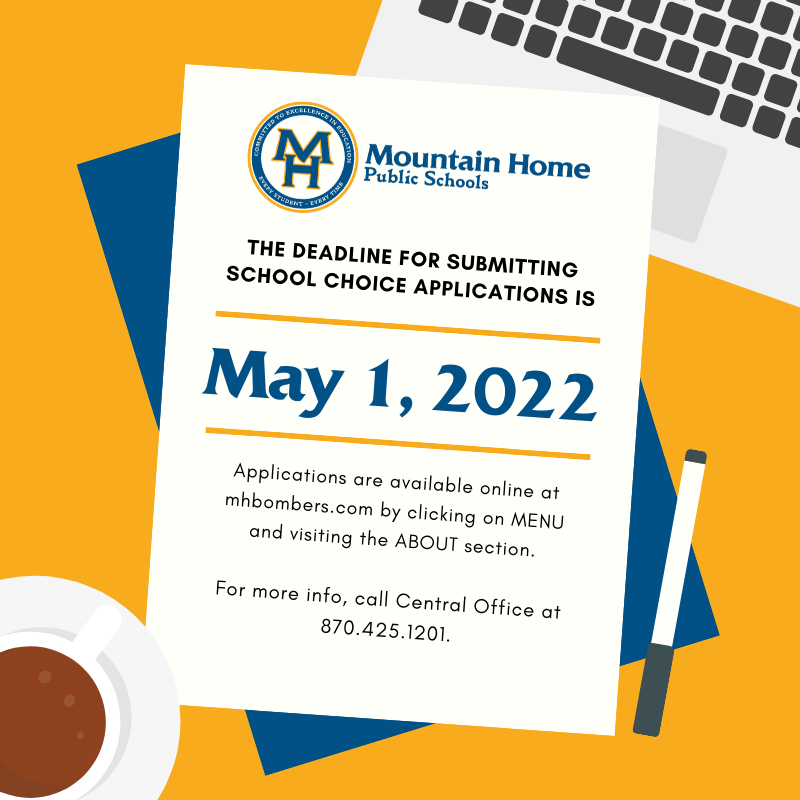 Our school bus drivers are amazing! Thank you for all you do for our students and their families. Happy #SchoolBusDriverAppreciationDay to our Bomber bus drivers!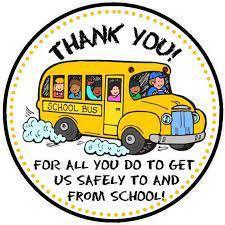 Buses will run regular routes tomorrow, but drivers will use their discretion in spots that are questionable. Thank you!


Sweetheart T-Shirts and Sweatshirts are for sale here! We LOVE this design! Order by 1/30/22!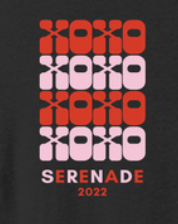 Sweetheart Dress-Up Days - February 7-11, 2022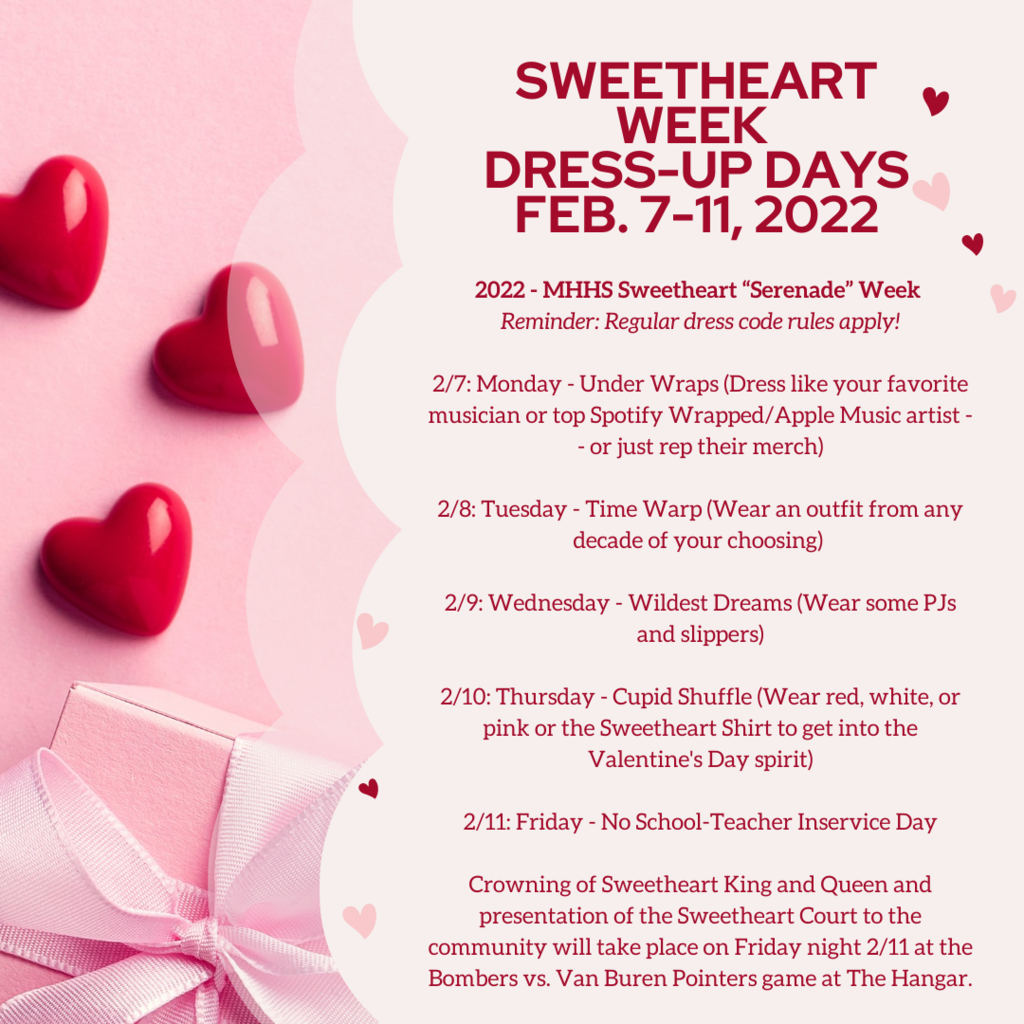 Mountain Home Public Schools will not be in session tomorrow, Thursday, January 20. Students will complete AMI day 1 assignments.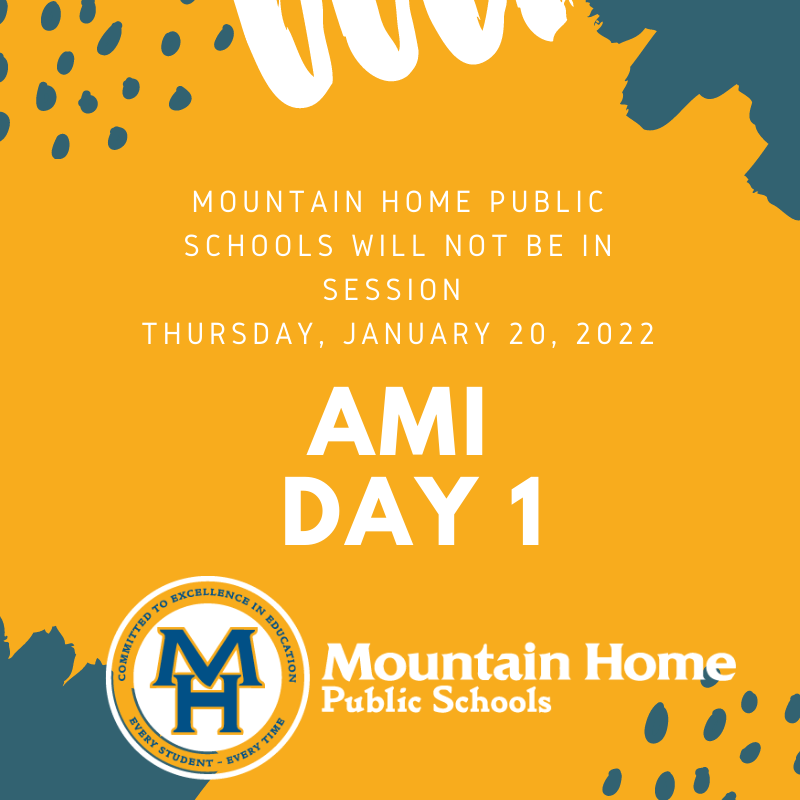 Early release today: 1 p.m.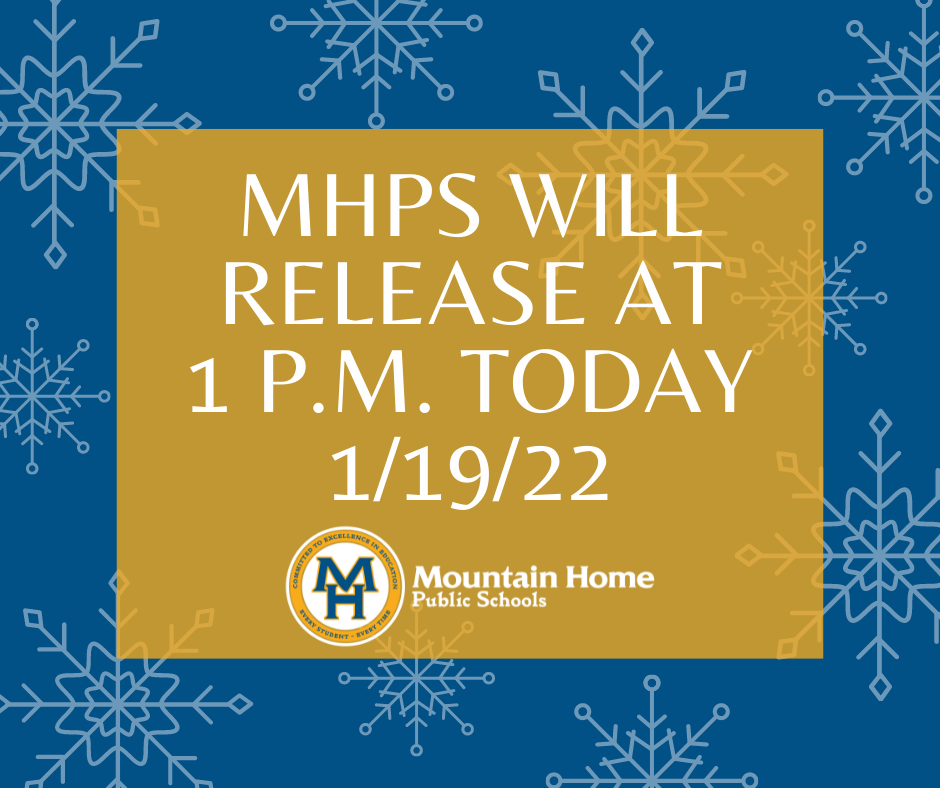 Bomber Families, Mountain Home Public Schools will release today at 1 p.m. due to forecasted winter weather that could impact transportation later in the afternoon. Thank you, Dr. Jake Long

National School Resource Officer Appreciation Day was January 9. We love this group of SROs, and we're so thankful for their work. Back row: Zach Ables (aka OZ) at Hackler Intermediate School, Ryan Thompson at Mountain Home High School, Nick Maze at Nelson-Wilks-Herron Elementary School, and Eddie Helmert at Guy Berry College & Career Academy. Front Row: Danielle Campfield at Pinkston Middle School and Mountain Home Kindergarten, and Lacy Holland at Mountain Home Junior High School. What a wonderful group! Make sure to thank them when you see them!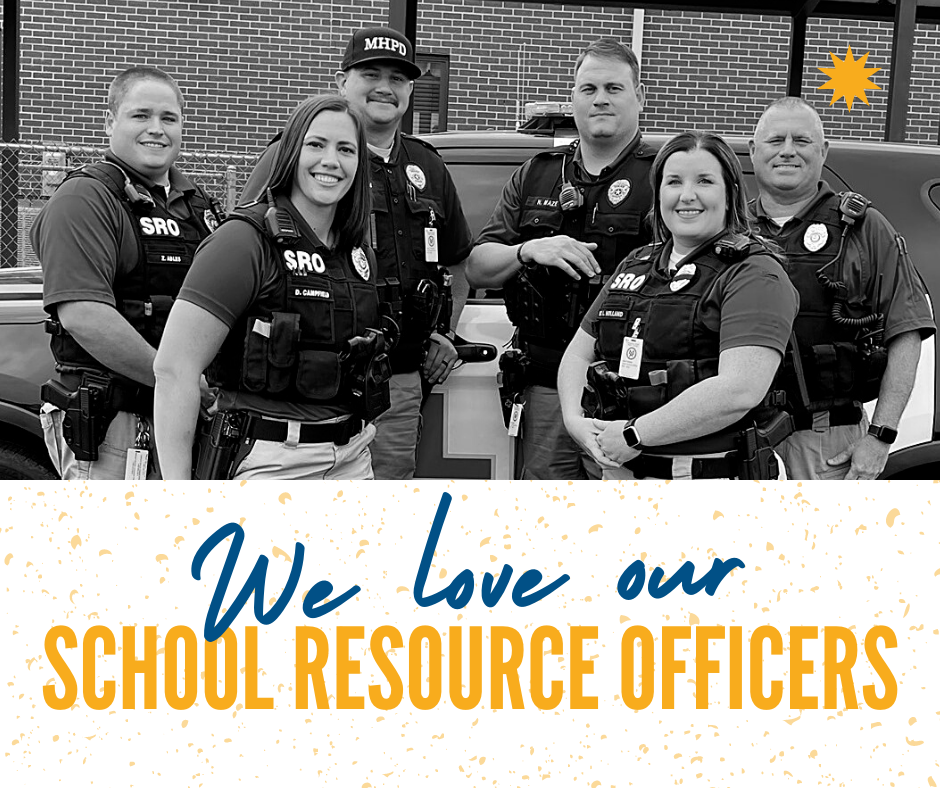 Third quarter dates to remember: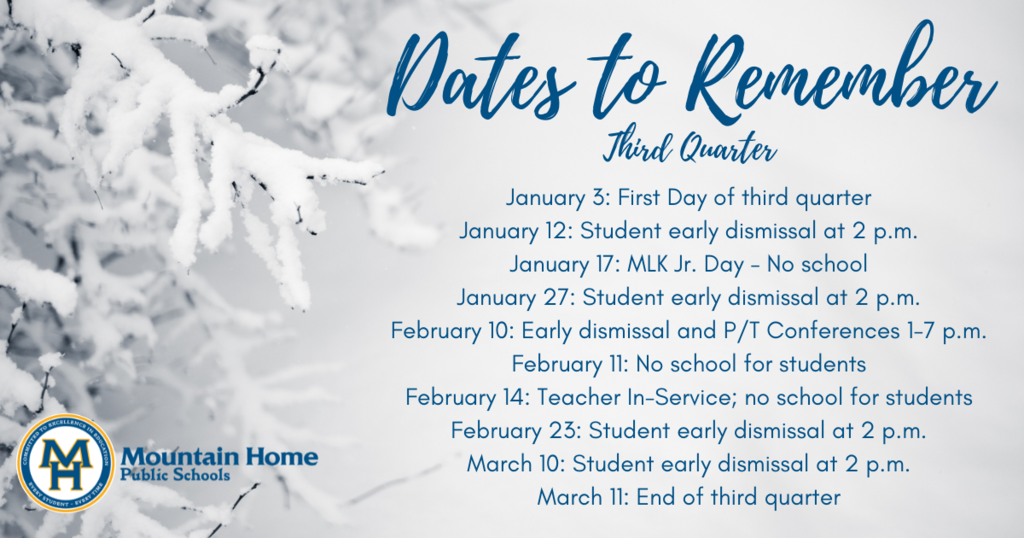 At NWH, students built "dough"men during enrichment!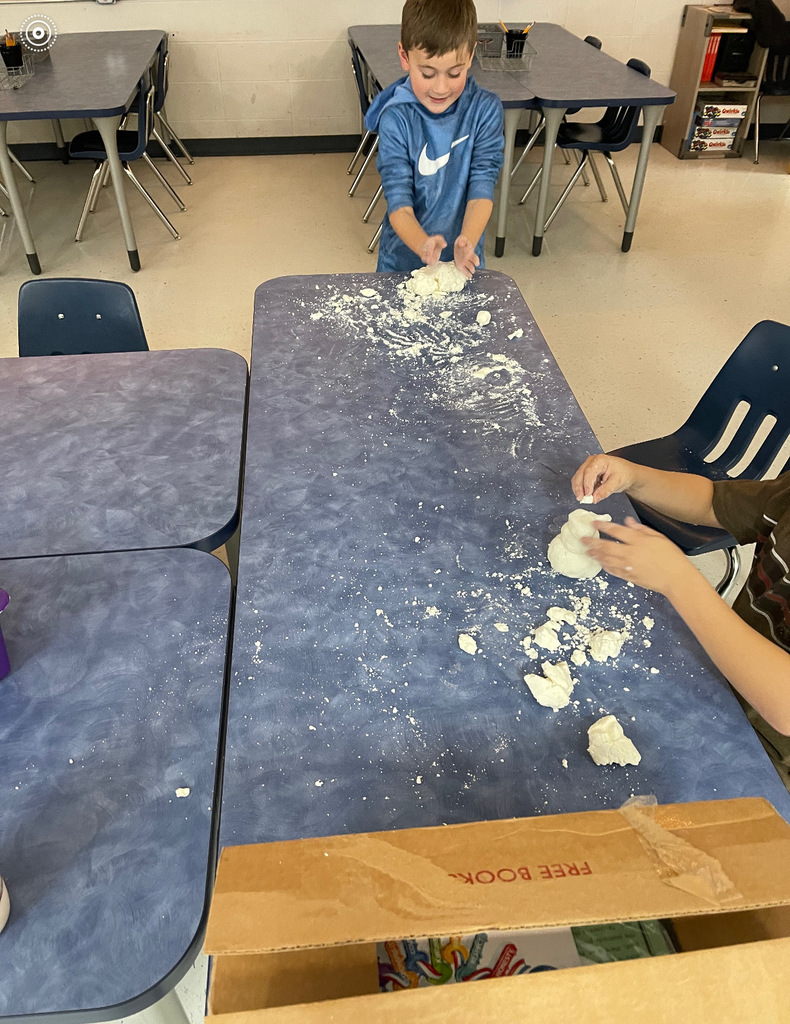 Happy #NationalPrincipalsAppreciationMonth to the best in the business!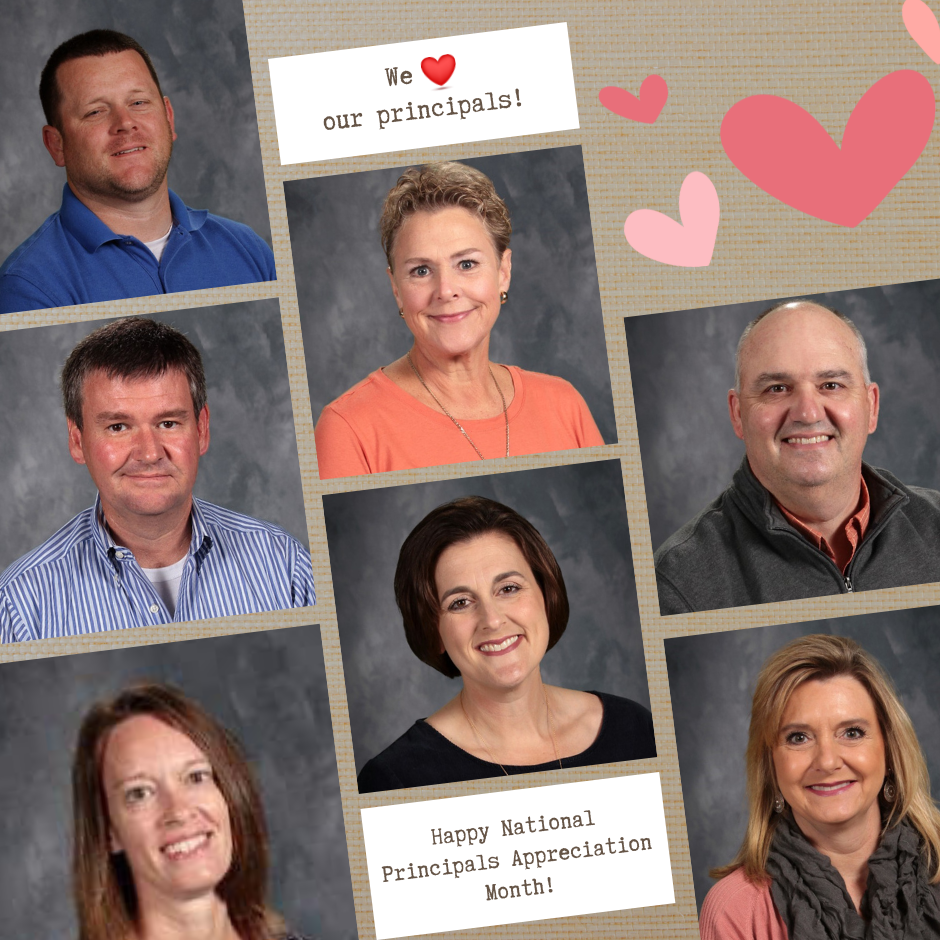 James Douglas and Luke Darracq with the Bomber varsity soccer team came to NWH to read to Mrs. Katie's counseling class about making healthy choices.

MHPS Homecoming Parade: Wednesday, October 20, 2021 at 5:30 p.m. Parade route begins at Redeemer Lutheran Church and runs through the downtown area! #Committed2MH @Dr_JakeLong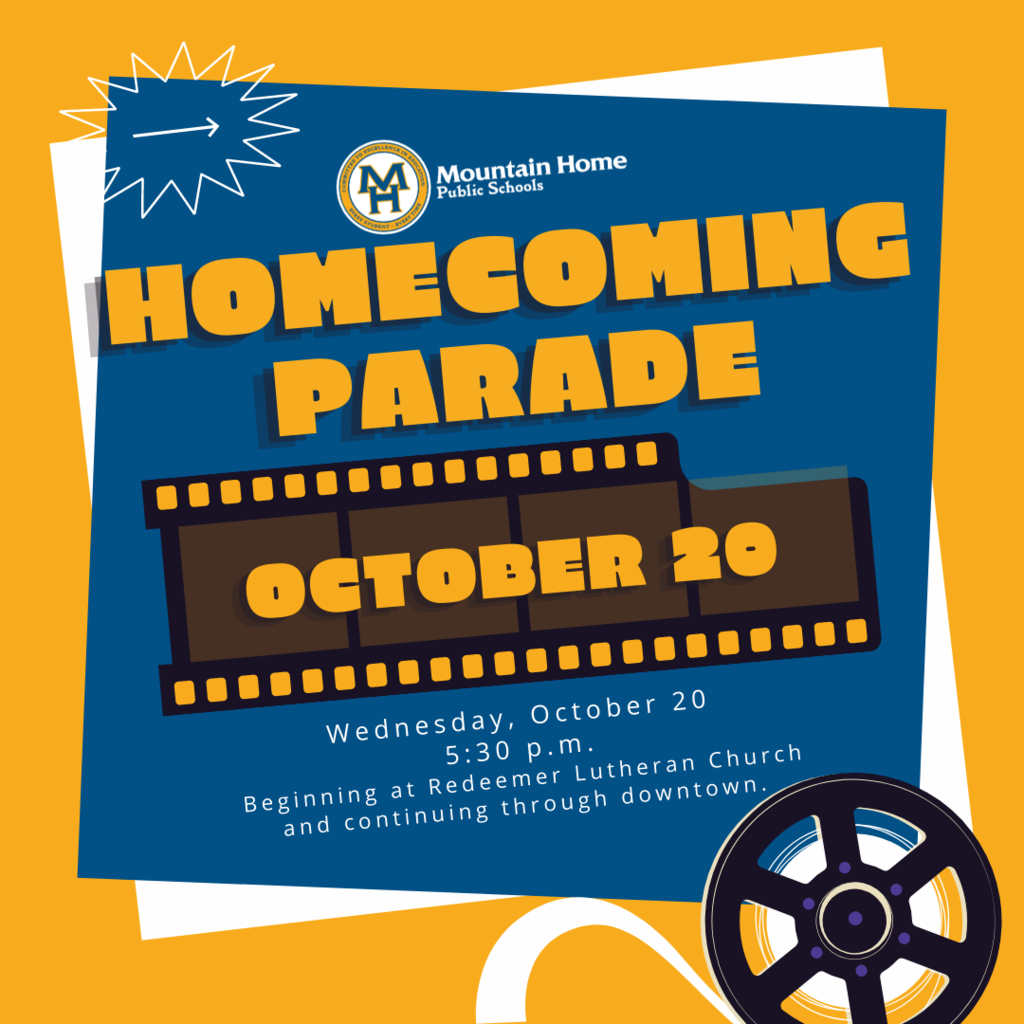 Attention Parents/Guardians: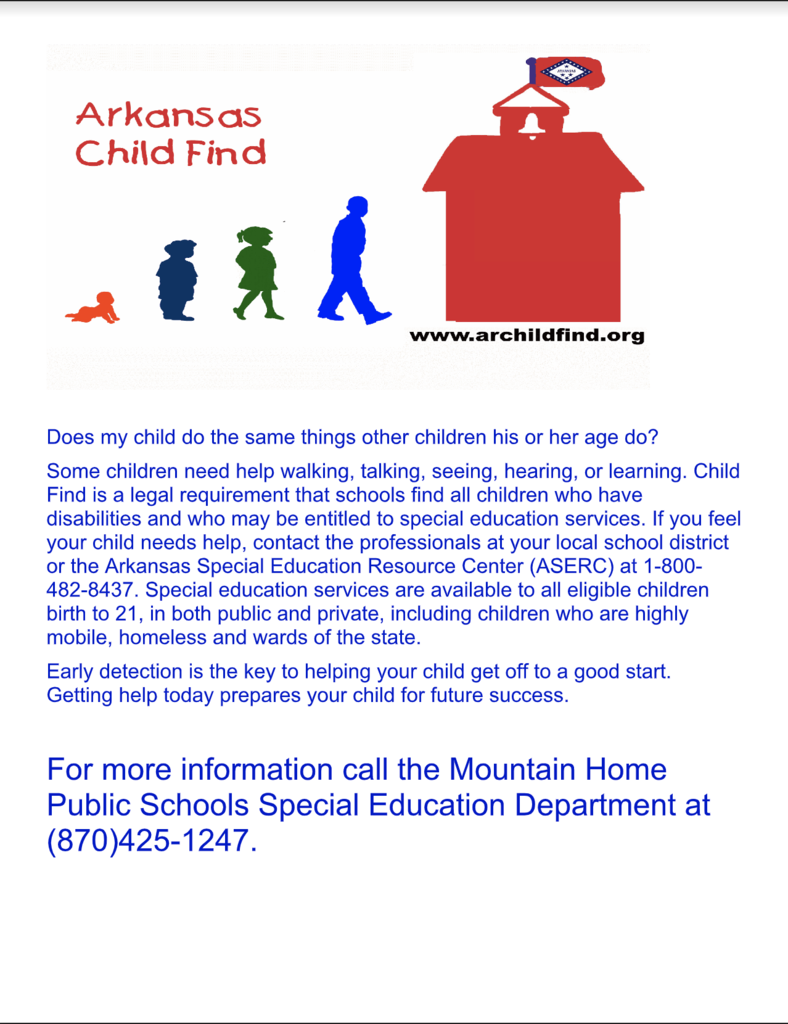 K-5 teachers worked hard last year reviewing and selecting a new Language Arts resource - Benchmark Workshop. They worked even harder over the summer collaborating and preparing to teach the science of reading backed lessons. We are so proud of their diligence and commitment to make sure Mountain Home students have what they need to prepare them for the future! Every member of the Bomber family is committed to excellence in education - every student, every time!

COVID-19 Positive Case Information - September 22, 2021 Nelson-Wilks-Herron Elementary: 1 positive student.

Attention Parents/Guardians: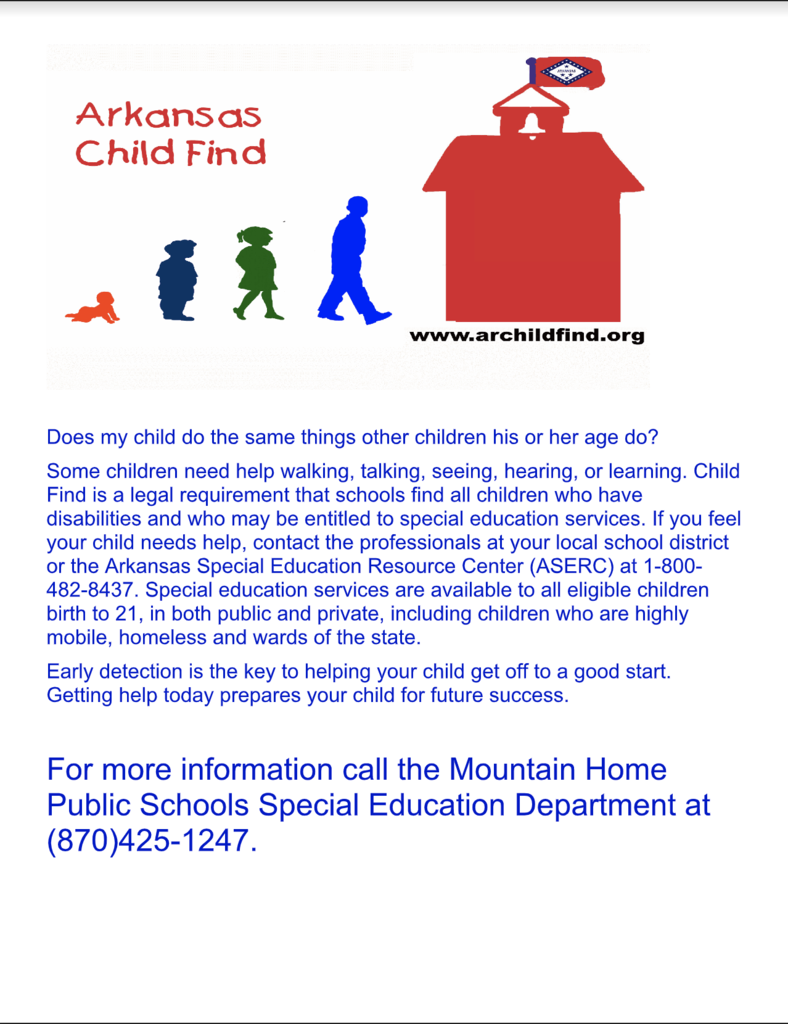 September 20, 2021 - COVID-19 Info. Nelson-Wilks-Herron Elementary: 2 positive students and 3 probable close contacts. Pinkston Middle School: 1 positive student. 2 family probable close contacts and 2 additional close contacts.