For your convenience, here is a list of useful references and websites posted below.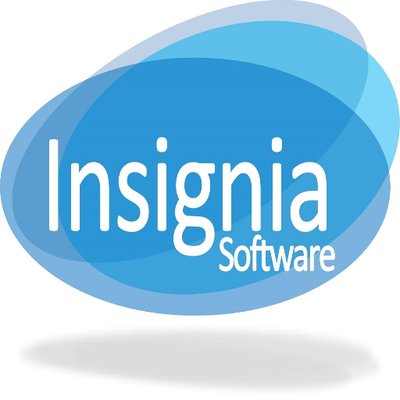 You can use this tool to search our catalog for your favorite books.
Find book titles you may like to check out and we will try to find that book for you when you visit the library.
The Emergent Reader Research Solution for Science and Social Studies
PebbleGo is the award winning PreK-3 database for reading and research.
Kidsreads.com
Updated information on new books for children
Highlights For Kids
Educational Games and Activities