All Students in Grades K-2 will be offered FREE Breakfast!

NWH Bomber Homecoming Week:
Dress up Days:
10/5 Monday- "Party in the USA" America Theme
10/6 Tuesday- "Gone Country" Country Day
10/7 Wednesday- "Here Comes the Sun" PJ Day
10/8 Thursday- "I Love Rock n Roll" 80's/Rock theme
10/9 Friday- "Don't Stop Believin" The Bombers Are #1
Blue and Gold or Homecoming Shirt
NWH Pirate Day
Tuesday, October 15th
NWH Flu Clinic
Thursday, October 15
Activity Room - Starting at 8:30am
Book Fair Time Machine ~ Coming Soon!

October 26-30
NWH Library
Shop us Online!
Making purchasing books easy! Use our eWallet easy pay!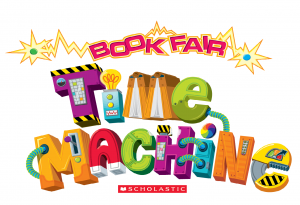 School Fall Picture Day
October 28th


*Check out our NWH Facebook Page for Teacher Videos and Updates.